Framing a Sense of Time
Conveying a sense of time in still imagery by exploring the idea of memento and friendship as a method. HDR tri-exposed bracketed double image composites.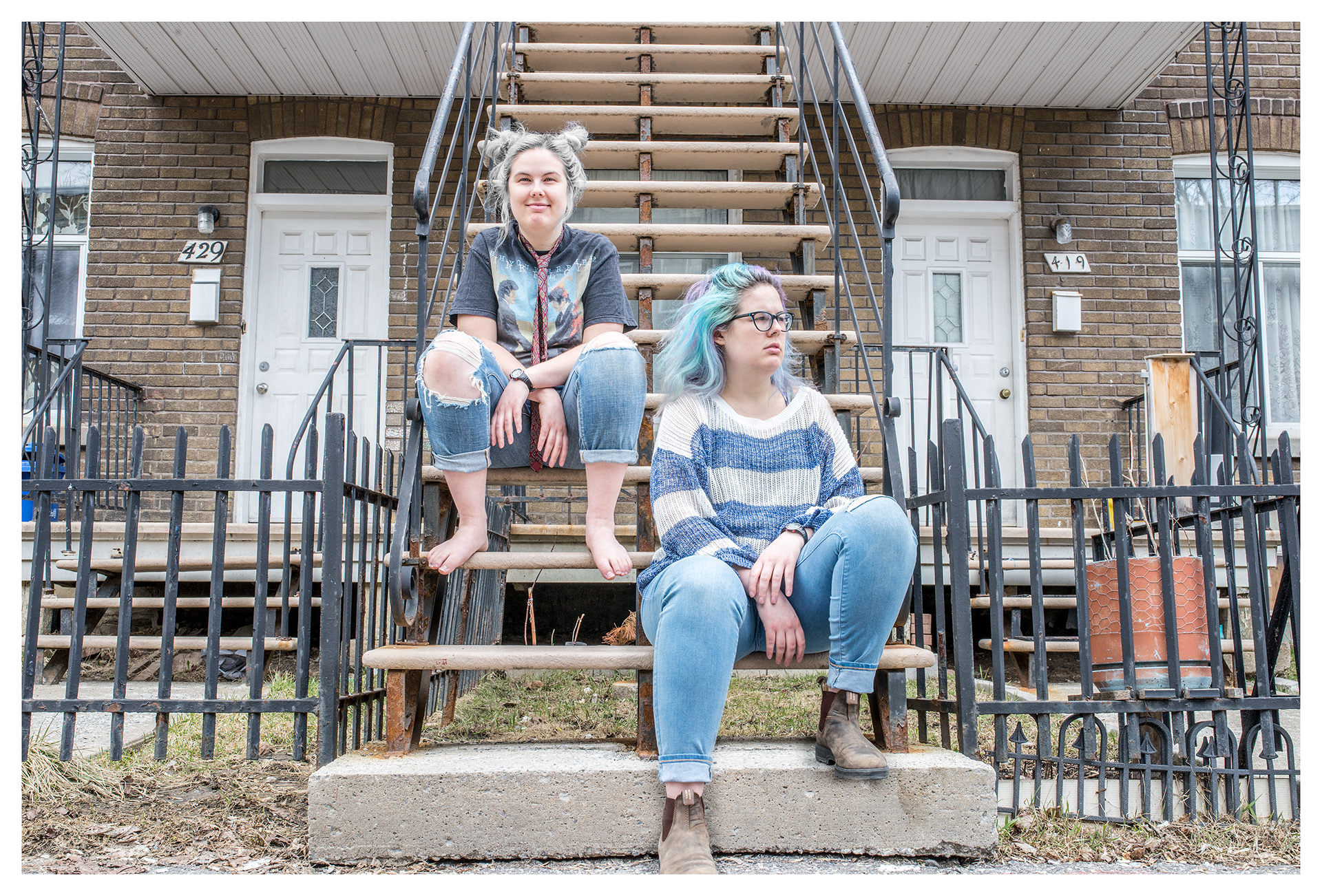 Research-creation prototype project on the semiotics of time in still-image based media. Time as a relative item through the idea of friend purpose-made mementos.

Ongoing.