GEN·TRI·FY
verb
/ˈdʒɛntrɪfʌɪ/
Renovate and improve (a house or district) so that it conforms to middle-class taste.
RE·VI·TAL·IZE
verb
/riːˈvʌɪt(ə)lʌɪz/
Imbue (something) with new life and vitality.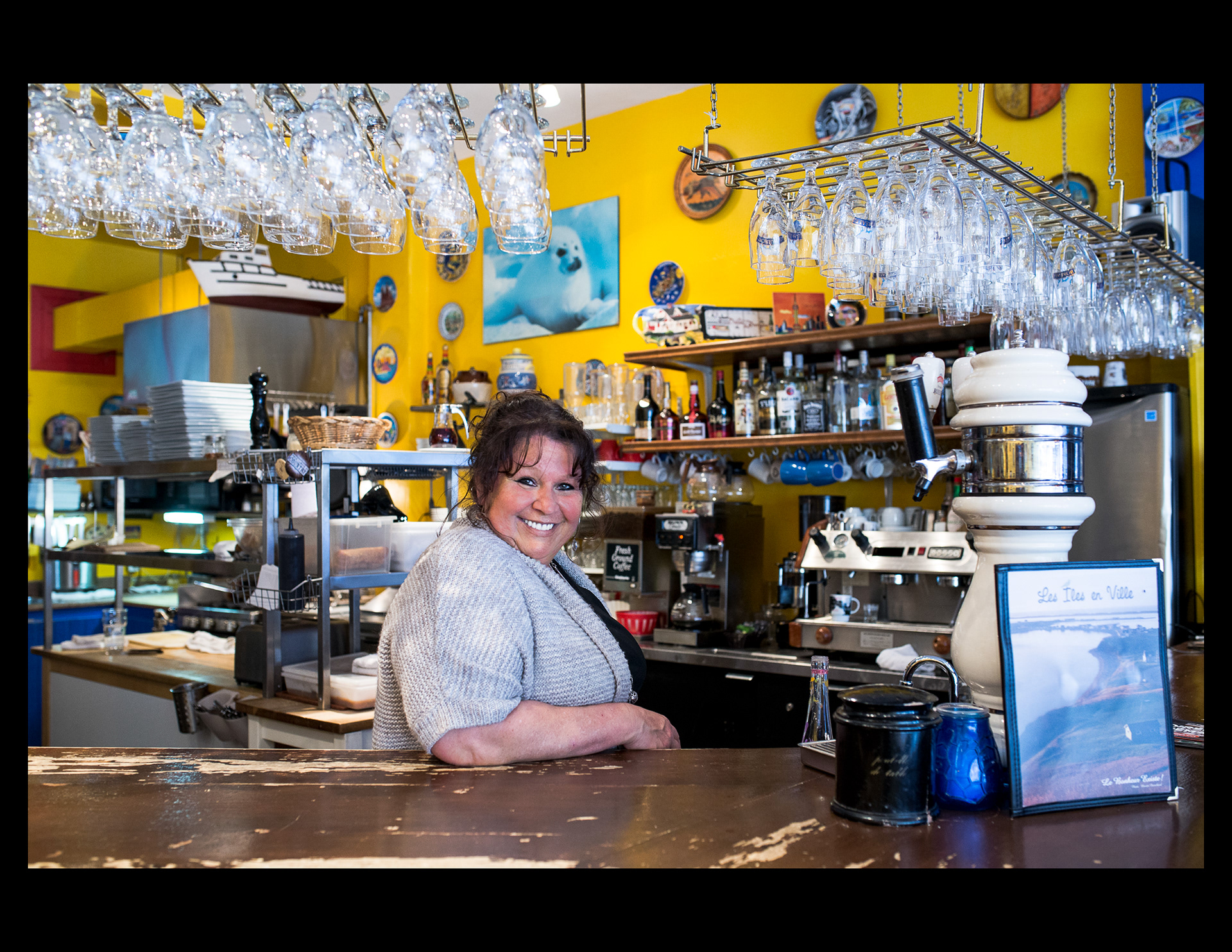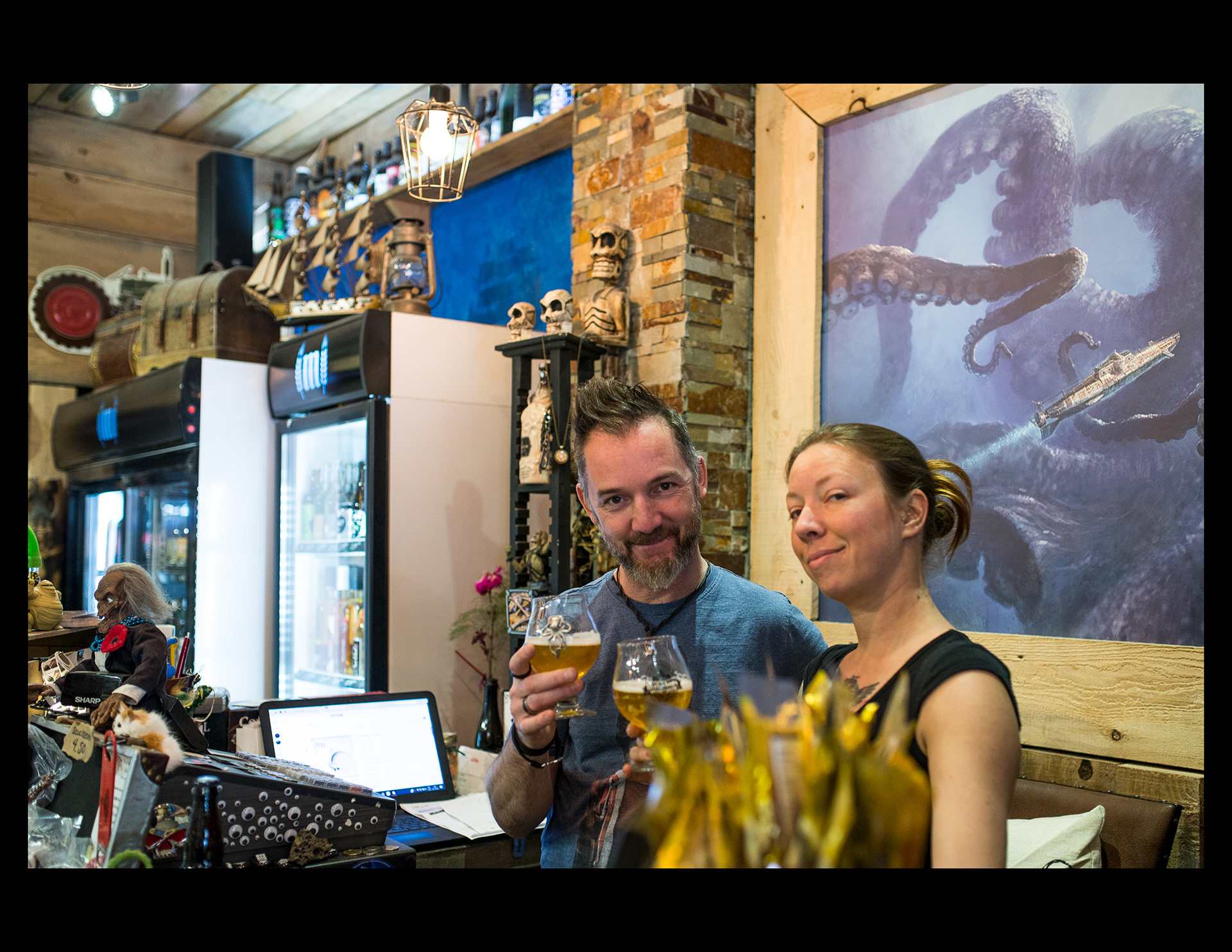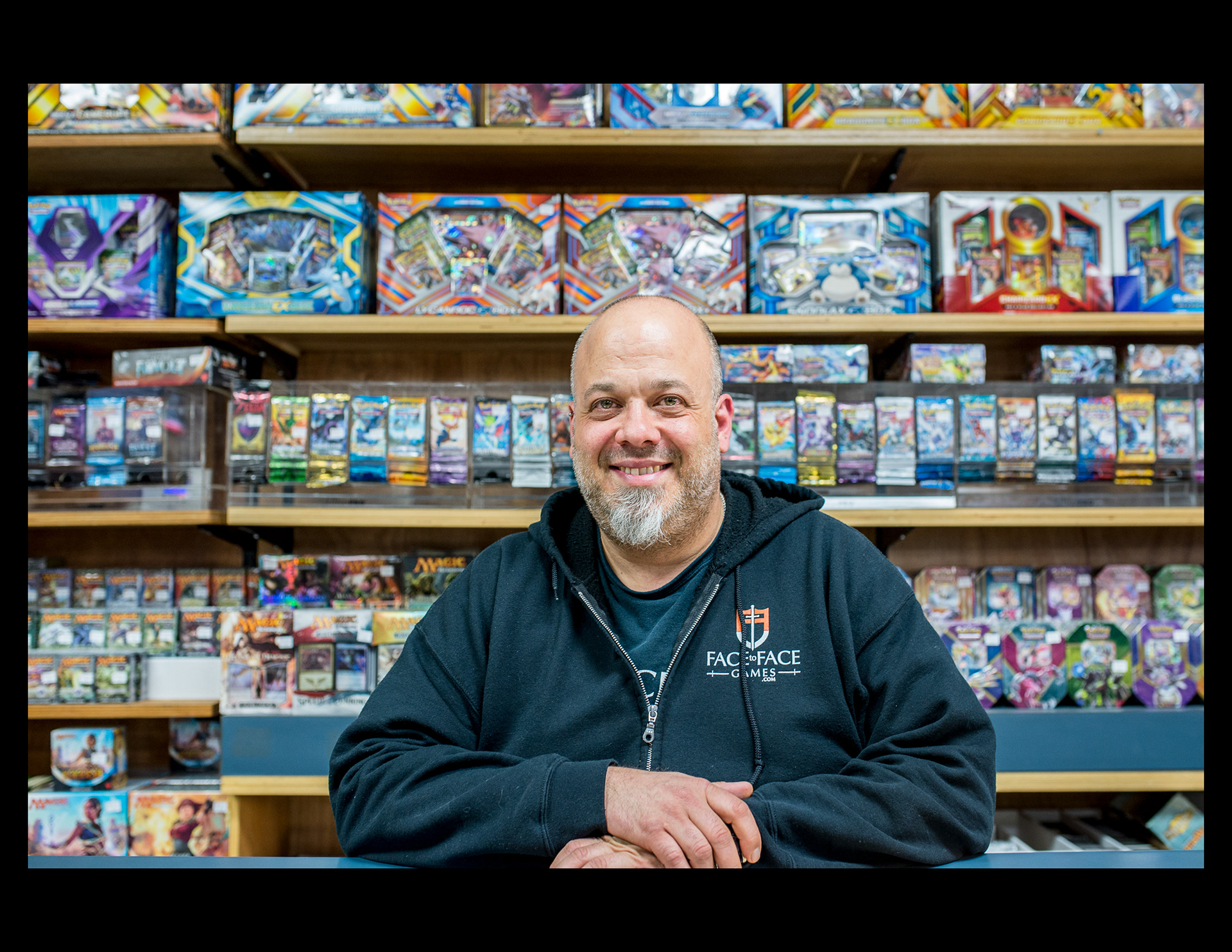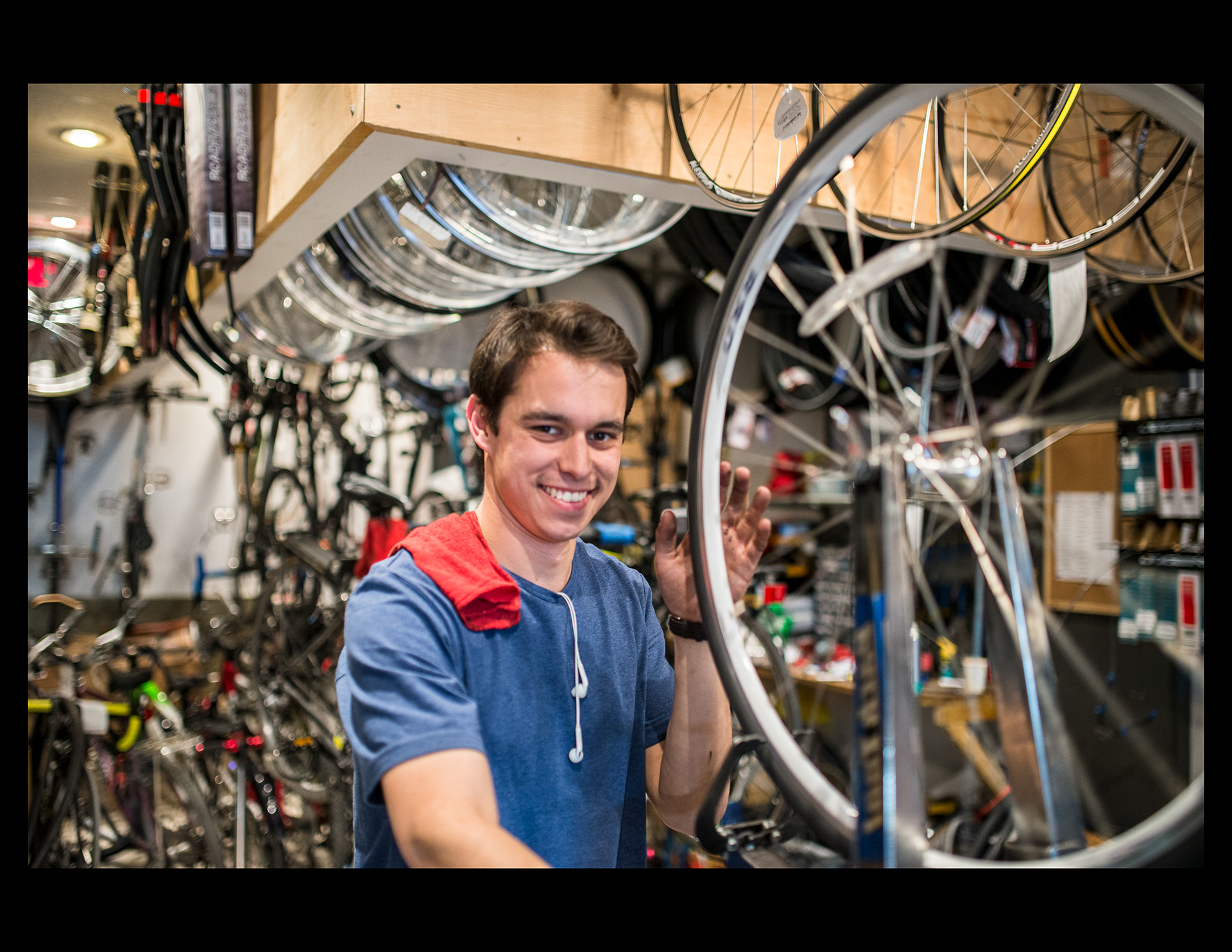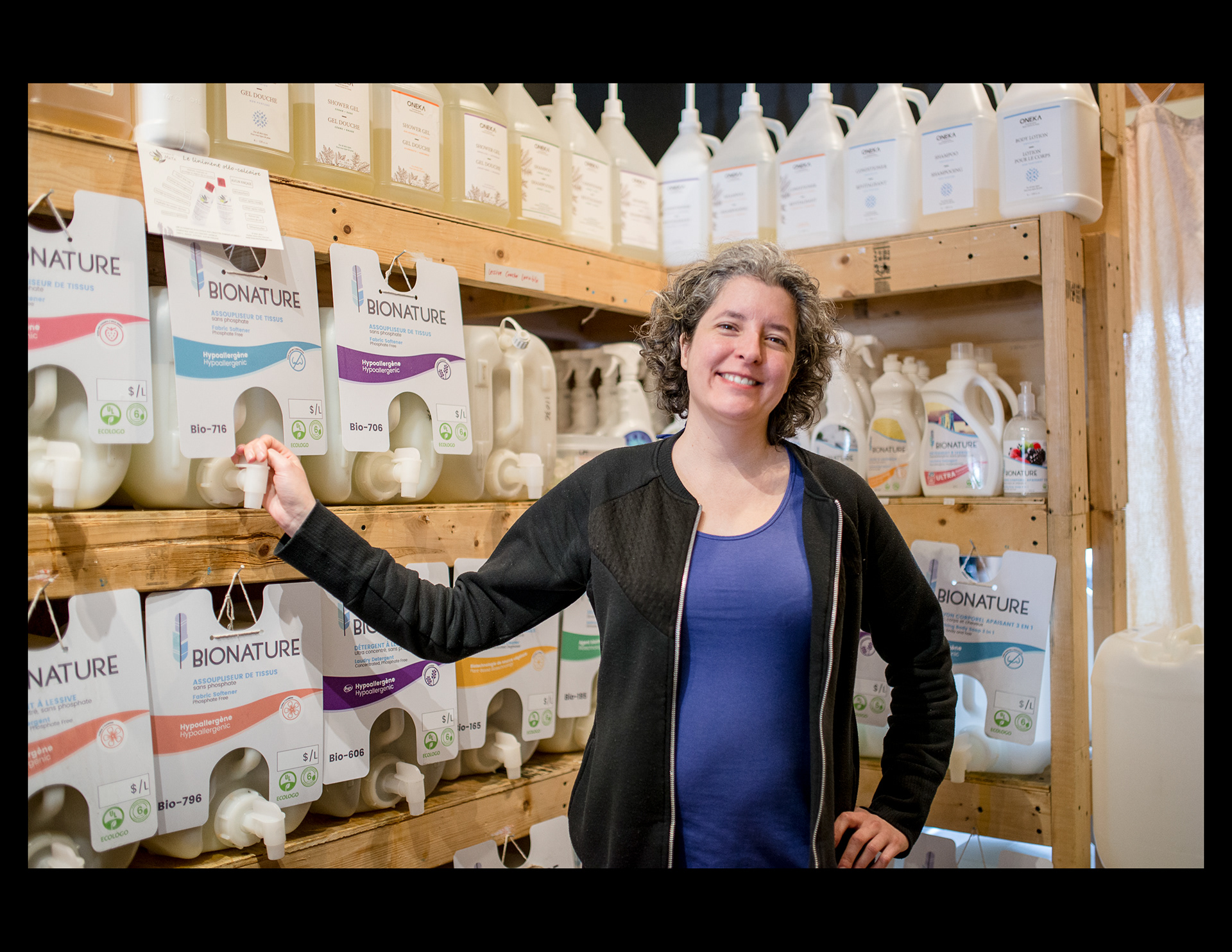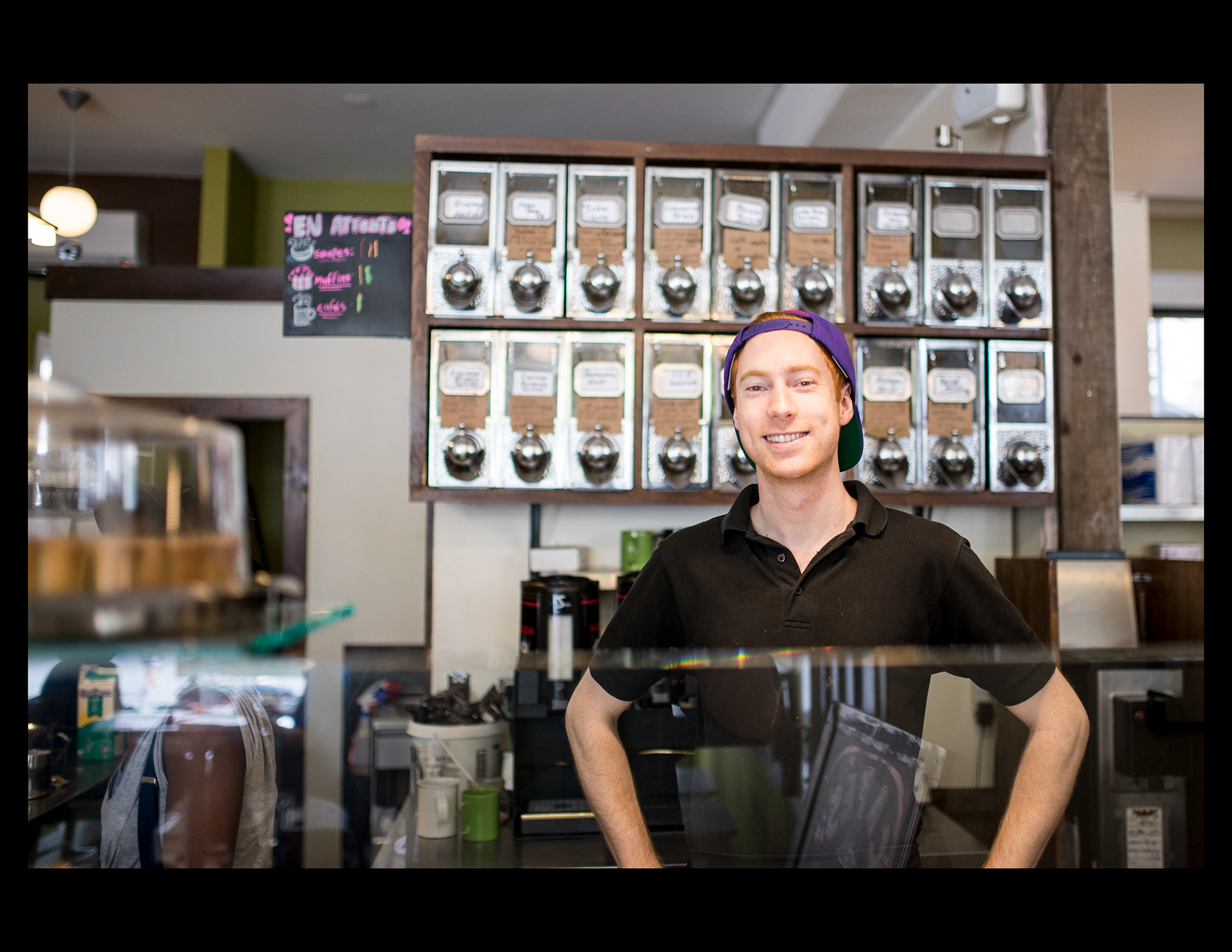 Portraying new wave businesses through portraits of their business owners.
Using the Wellington street as a playing field for the discussion on gentrification of working neighbourhoods in Montreal.
Challenging the conception of « gentrification » vs « revitalizing ».
Participating in the discussion by putting a human face on a disembodied space.
Share the human experience of entrepreneurship and micro businesses through portrait.